Home
|
Special Offers
| Special Offer details
search
your next property ...
contact us
personalized attention is for you
Special Offers

you shouldn't let go!

Special Offers - The best for our customers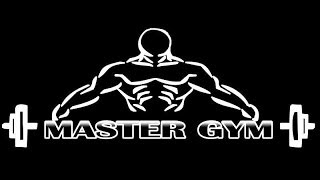 Master Gym
Caring for your health everyday!
$5 dollars discount (regular price $35 dollars), you pay $30 dollars
[ See Offer in details ]
For more information contact / call: 6949. 1147 (Josué)
Would you like to get in contact with this company? Fill out the form below and you'll get direct communication, without intermediaries!